SKYRISE JERSEY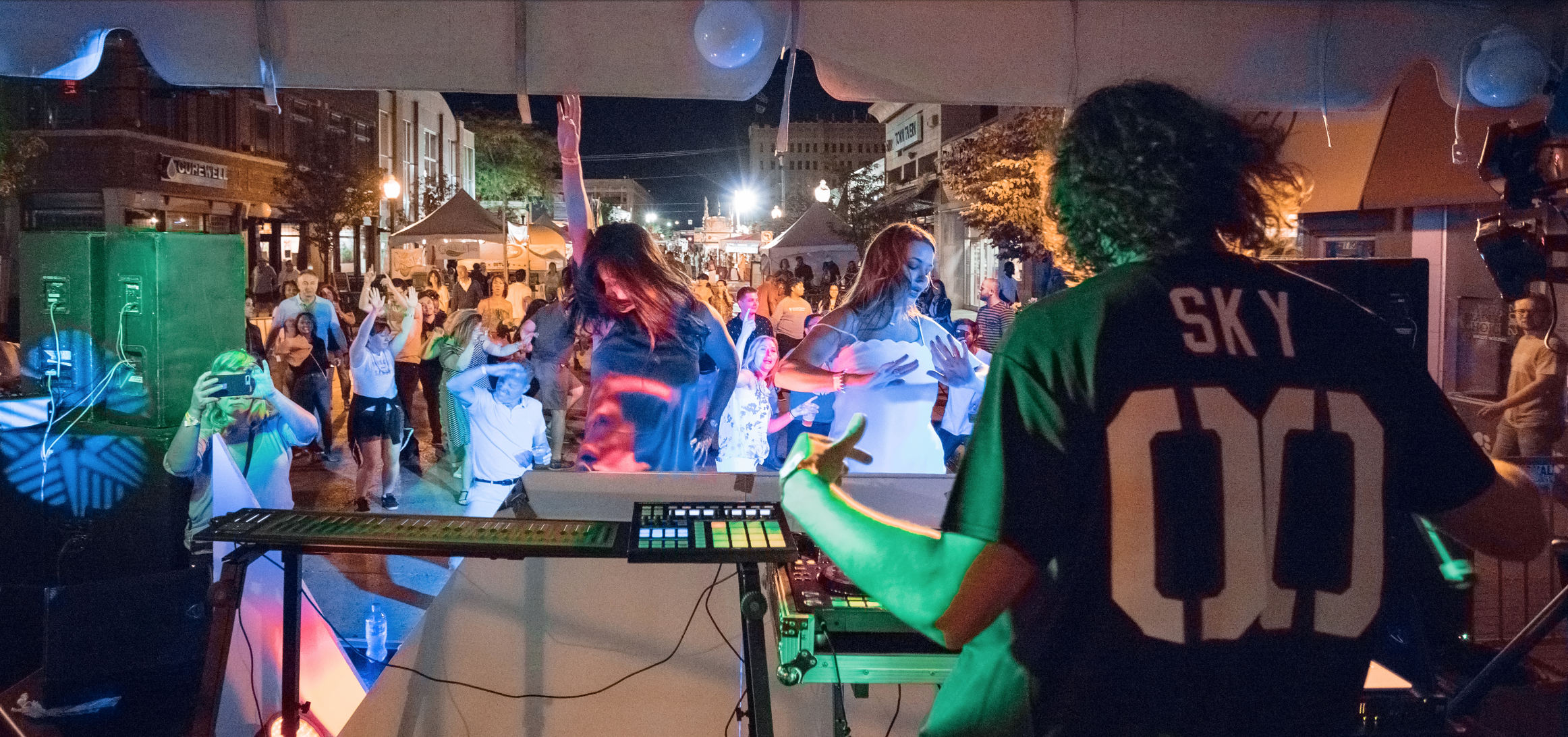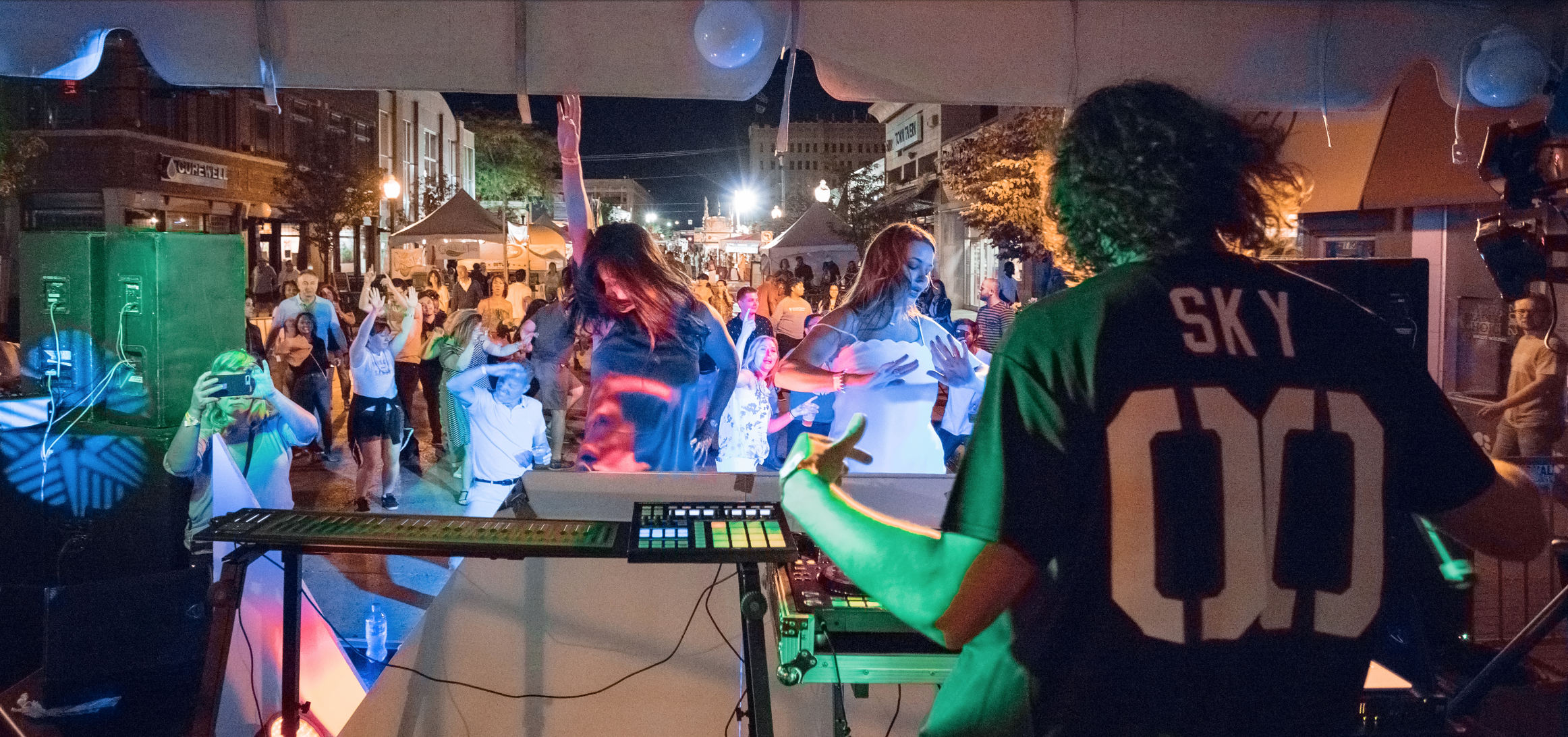 SKYRISE JERSEY
These are almost sold out! 2 sizes left
#1 Best Seller!
Emblem on front
SKYRISE 00 on back
Premium 100% Polyester
Made in USA

Cold water wash

| Blue Dotted Options: Toddler, Kids, and Youth Sizes |

Baseball Button Down Jersey Shirt
These were the #1 best seller at my last show!
Get yours before I sell out.